The Media
Live at Barton Hill Youth Club 1977ARC107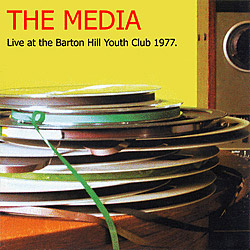 Featured Track
Live at Barton Hill Youth Club 1977
Nothing
This text will be replaced by the flash music player.
Noise
High School
Bleedin
96 Tears
Tyndal and Webster
On My Own
Numbers
Personality Crisis
No Answer
Inflation
Nothing
Media / Back in the USA
Numbers
Recorded live at Barton Hill Youth Club in 1977.
Engineered by Simon Edwards.
Remastered by Steve Street.
New Blood EPARC148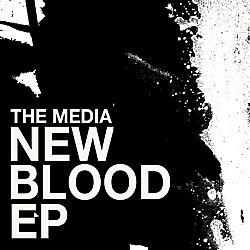 Wasn't There
OD OD OK
Wanna Be A Number
Parrot Fashion
New Blood
After Oblivion