Wadi Vision
This Is Ha Ha ARC209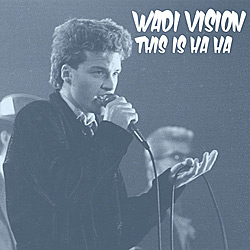 Featured Track

Movin' Up
Forwards Backwards (demo)
Holding Me Down
By the Seaside
This Is Ha Ha
Second Take
Shrinking World
The Place To Be
Movin' Up
Two Hearts Burning
Melodic and gloriously skewed, high end pop from Bath – featuring the brothers Crossley, and.,among others, Josh McRae (who went on to drum for Queen's Roger Taylor in his off-shoot, The Cross), and saxist, Alex Gifford (later one half of PropellorHeads).
Filmed for 'RPM' (see Youtube) and HTV, and heavily featured in session on Radio One – ok on Bruno Brookes, but he was Mr Drivetime then, these guys should have been huge. The reason they weren't may just have to remain one of those mysteries in life.
I reviewed an early gig by them for SOUNDS - see link - and when it appeared my phone didn't stop ringing for 2 days, and gave me names and phone numbers that came in very handy for my later London career.
The range of songs, from the pop fizz of 'This Is Ha Ha', the clever cues of 'Forwards Backwards' and holiday nightmares of 'By The Seaside' are pretty unsurpassed for a West Country band in my book. And 'Second Take' has a sax line that rivals 'Baker Street' et al. Dive in – the waters lovely.
DAVE MASSEY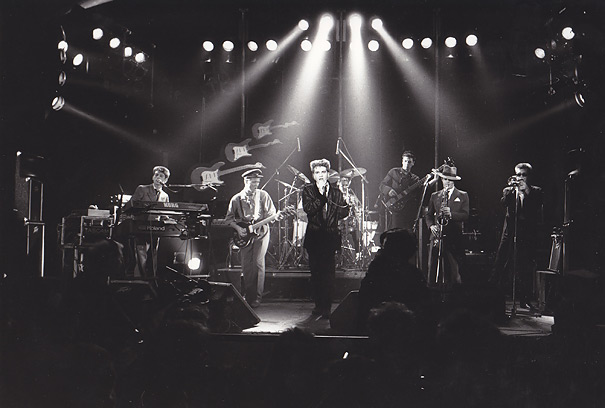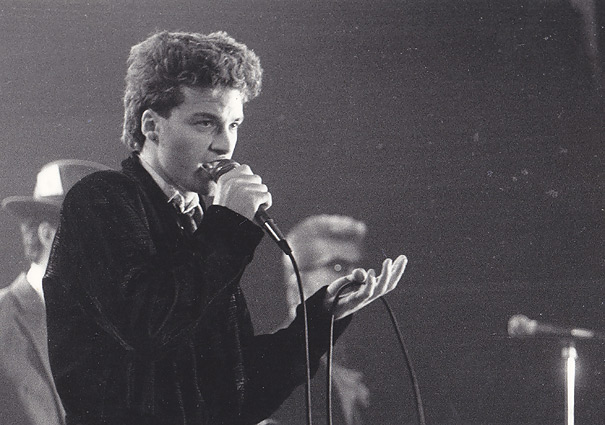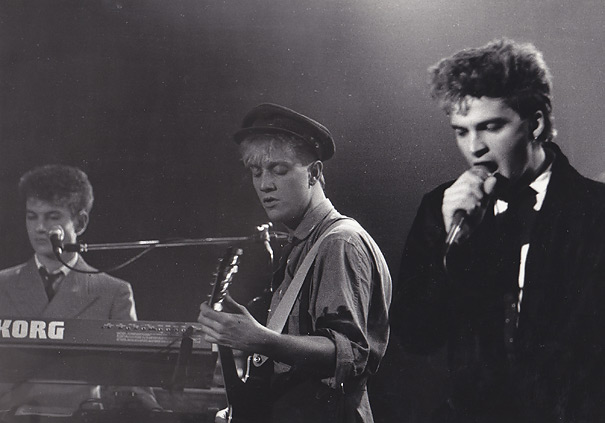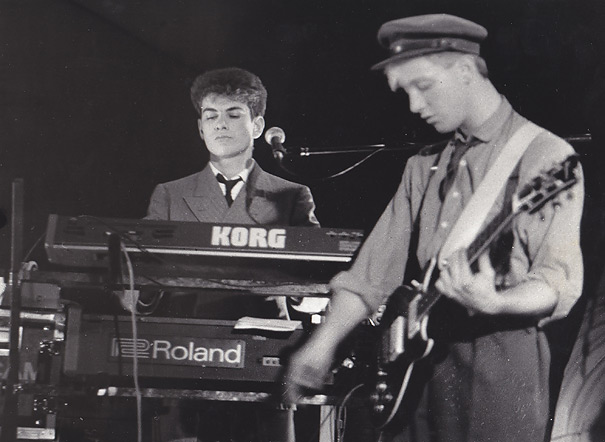 PDF: Wadi Vision Bath RTS Feature Interview
PDF: Wadi Vision Sounds Review 1983

Disclaimer: We have made every attempt to find the original owners of these wonderful recordings. If a member of the band or anyone else reads this and can supply us with any information it would be greatly appreciated.
Mastered by Steve Street Oct 2010