Rimshots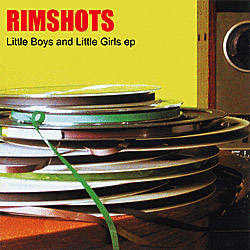 LITTLE BOYS AND LITTLE GIRLS
AT NIGHT
I WAS WRONG
STUCK IN A BOAT
The Rimshots line up:
Vocals: Mike Darby
Guitars: Fuzz
Bass: Simon Heathfield
Keyboards: Dick Bentley
Drums and Backing Vocals: Nick Waring
The first single 'I Was Wrong / Stuck In A Boat' was originaly released on Shoc Wave Records in 1980, Recorded at Crescent Studios by Glen Tomey.
Little Boys and Little Girls was released in 1981 on Spectro Records again recorded at Crescent Studios in Bath but this time engineered and produced by Steve Street.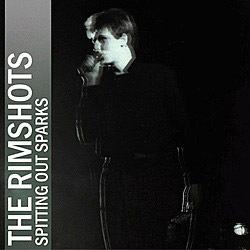 LITTLE BOYS AND LITTLE GIRLS
CHESSMEN
I DON'T WANNA BE THE HERO
SPITTING OUT SPARKS
AT NIGHT
CAN YOU SEE ME
MY LIFE
INTRUDERS
LOVERS KISS
STOP DREAMING
A WAY WITH WORDS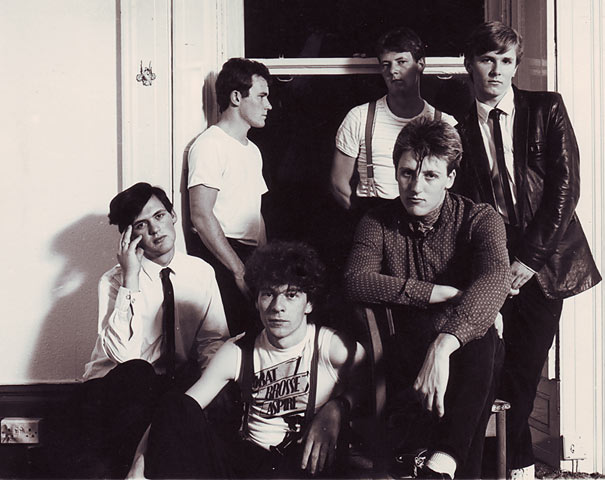 Featured Track

Rimshots
Little Boys and Little Girls
This text will be replaced by the flash music player.