The Montgomery Clifts
Deadwood Chronicles ARC375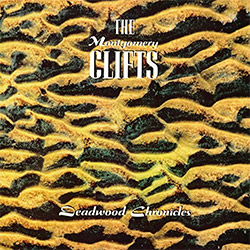 Next World
Lovesville USA
Her Summers
The Fountain
Jessica Daydream
Judas Introduce Yourself
Spine
Lakeside (1970)
Tumbleweed Girl
Swansong
Band Biography
The Montgomery Clifts (Andy Bevan, vocals/rhythm guitar; Jeremy Purches, lead guitar; Myles "Bill" Crampton, bass; and David J. Burbidge, drums) formed in 1986, making their debut at The Thekla in June of that year.
Garnering a strong live reputation, local press attention and major label interest, they recruited multi-instrumentalist Bill Bell (ex-Blue Aeroplanes) as a full-time member in 1989. They were signed by Sheffield independent label Native, appearing on the "Guitars+Drums" compilation, before releasing the above album in November 1990.
Recorded in Fulham with Creation in-house producer Ian Shaw, and with additional keyboards from Richard Bell (also ex-Blue Aeroplanes), backing vocals by Karin Taylor, and cover art and photography by Bristol artist Celia Witchard, it received glowing reviews in NME and Melody Maker, and airplay on BBC and Capital Radio.
They played their last gig at The Mauretania in October 1992.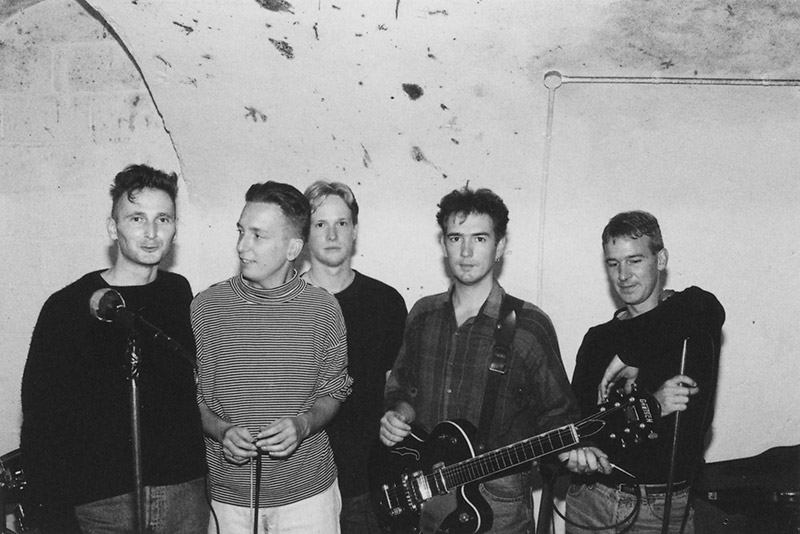 Neath, March 1988
We play on an 'Indie Night' in what appears to be a working men's club in the rustbelt of Port Talbot. Things get off to a shaky start when the singer's ill-considered salutation of: "Hello, Surf City…" is met with a gruff: "Less of that, boyo!"– and go rapidly downhill after that. Halfway through the set, passive-aggression descends into open hostility, as a drunken voice urges us to: "Play some U2!". Naturally, we'd sooner die and so launch into a version of "Last Train to Clarksville" instead. At which point a fight breaks out between two disgruntled punters who go windmilling across the empty 'dancefloor' in a cartoon dust cloud of flailing limbs, Beano comic "oofs", and a pair of Bono glasses. We finish the song, take the danger money, and run.
In memoriam Jeremy and Bill Bell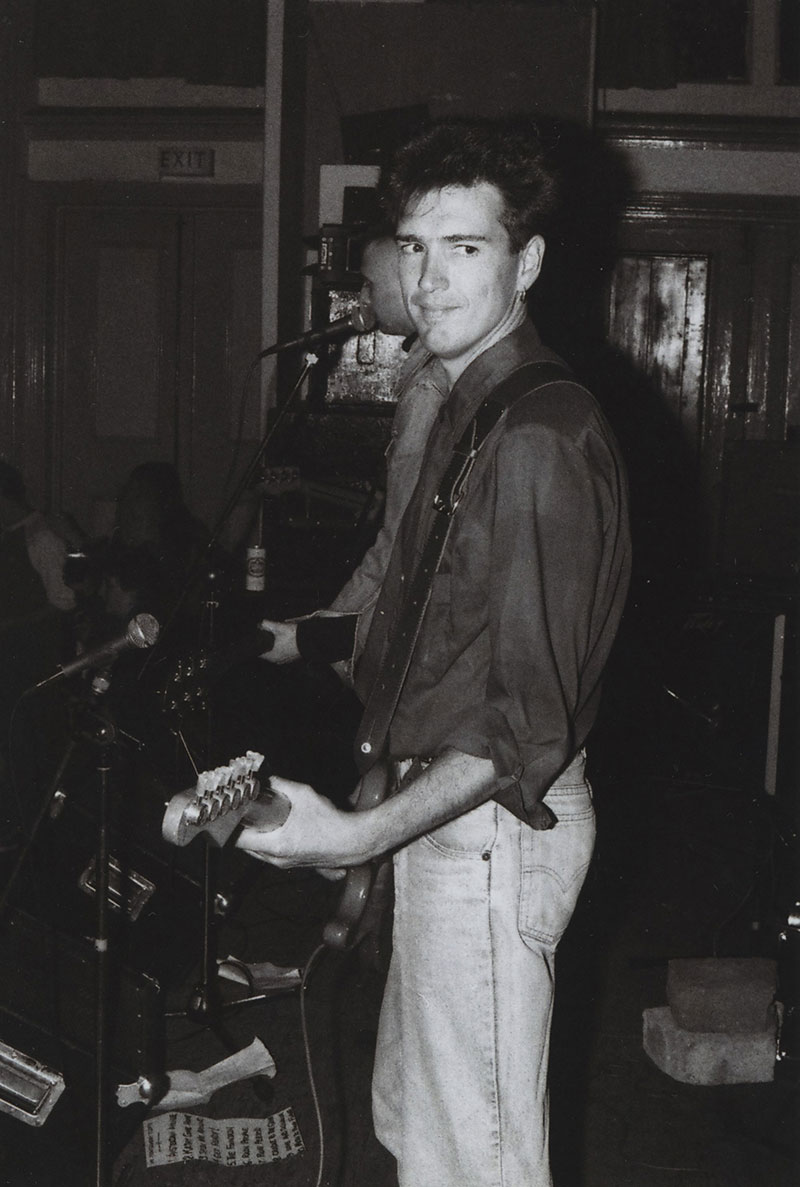 Jeremy Purches, 1957 - 2017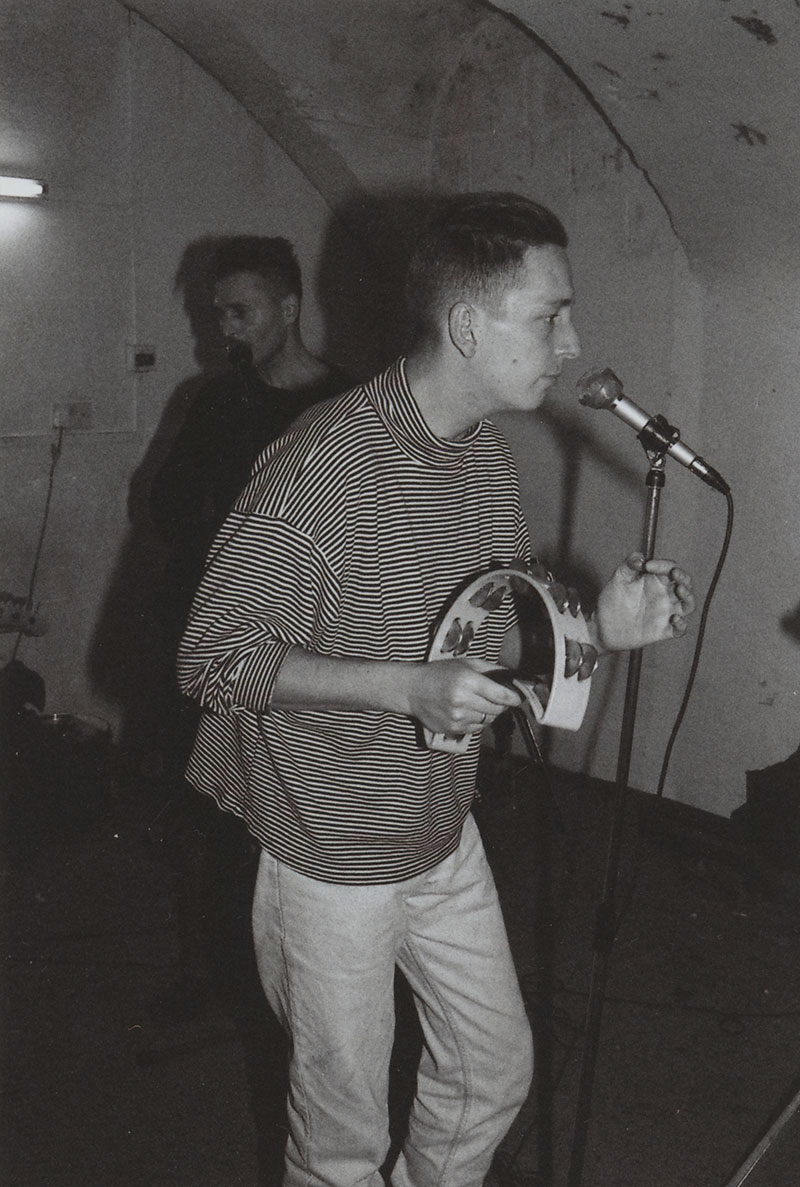 Bill Bell, 1963 - 2019
Other members and miscellanea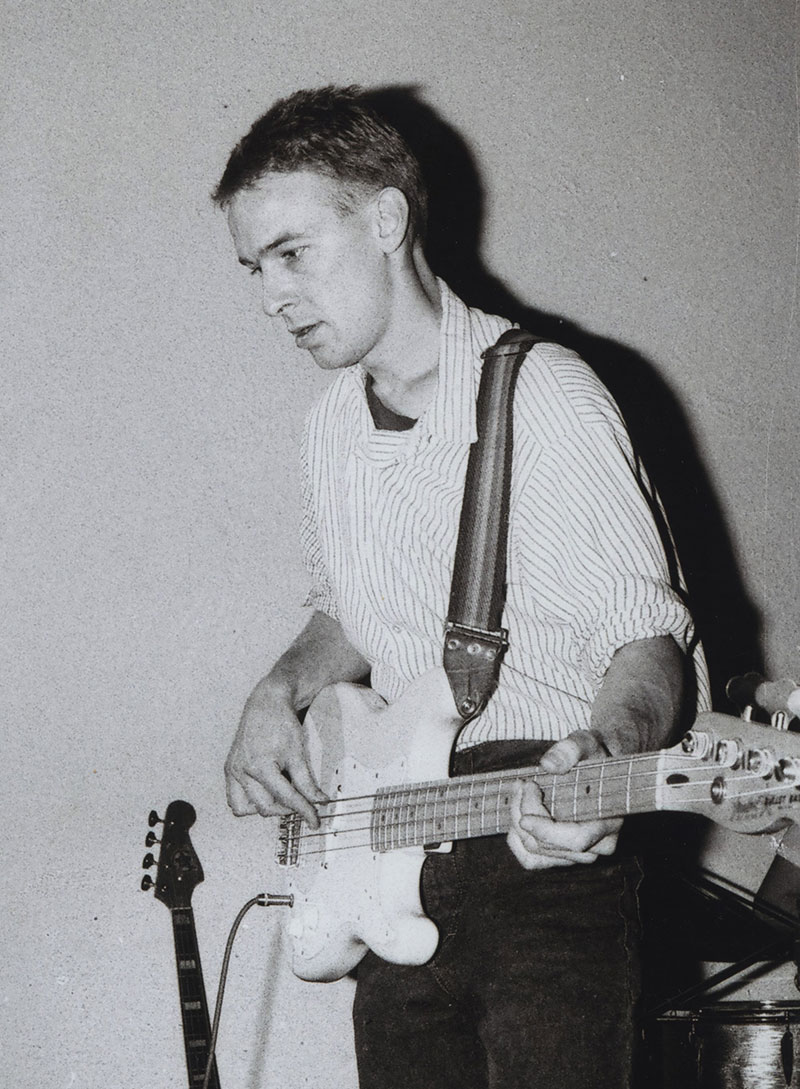 Myles "Bill" Crampton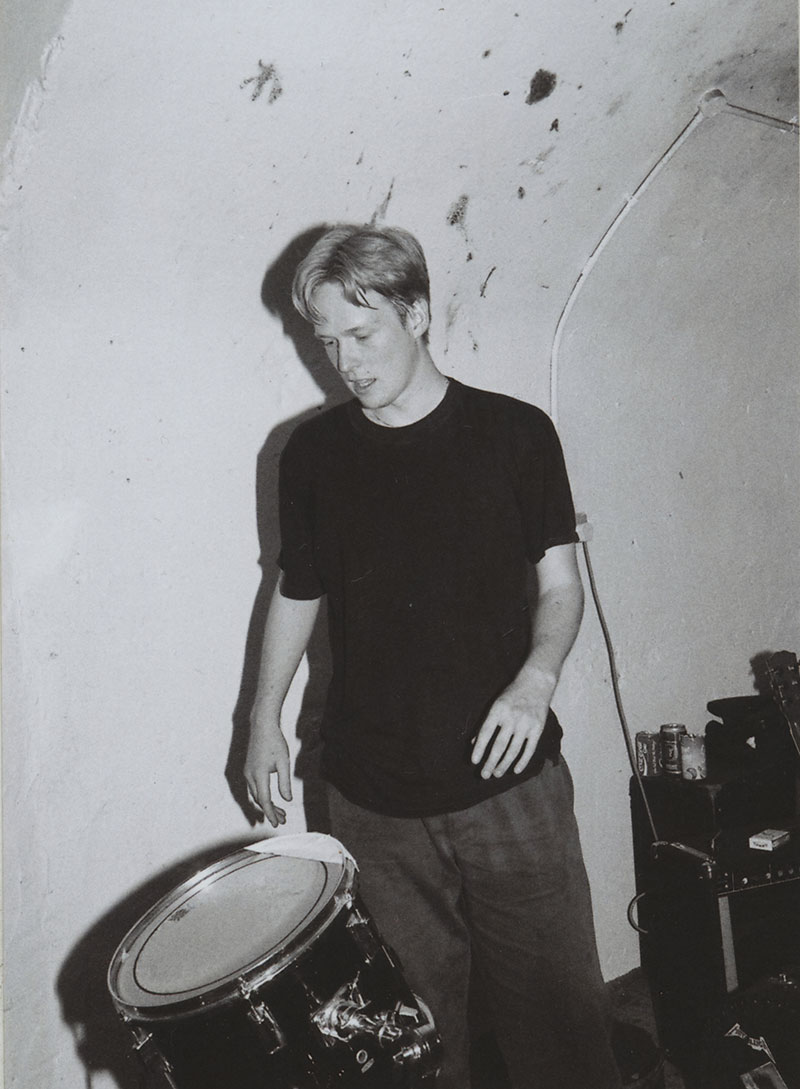 Dave Burbidge
Andy Bevan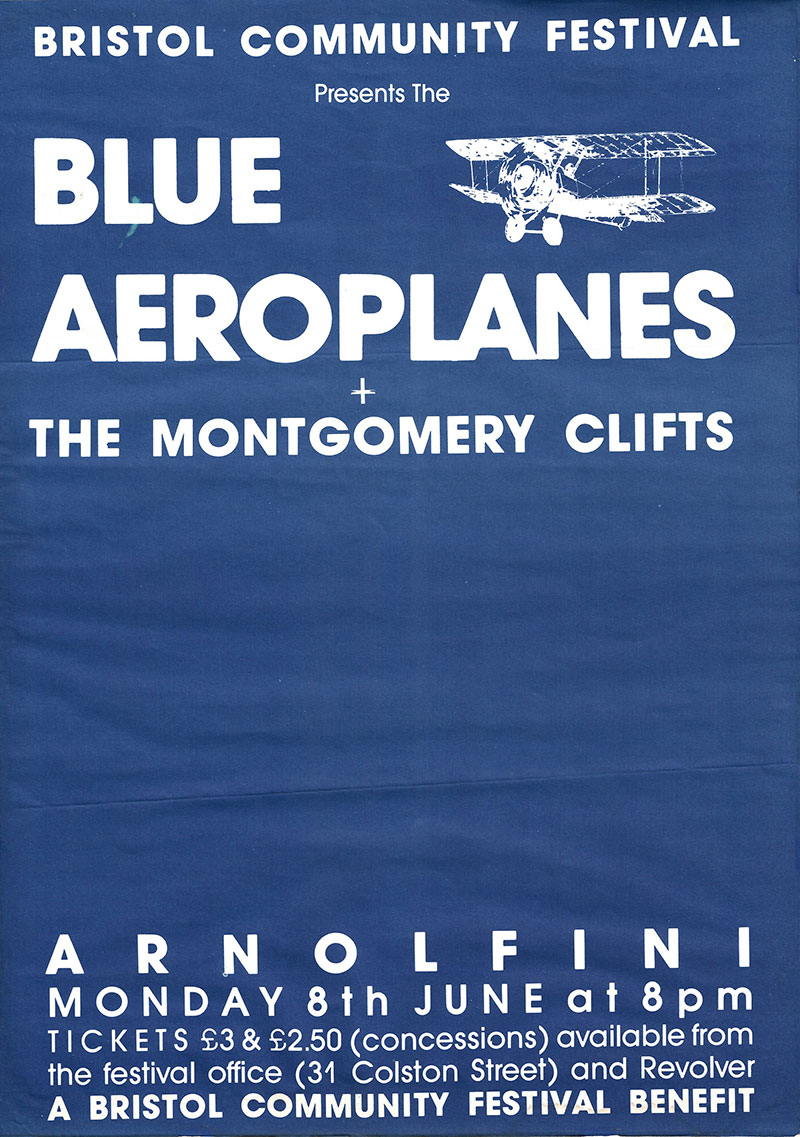 Blue Aeroplances support slot, 1988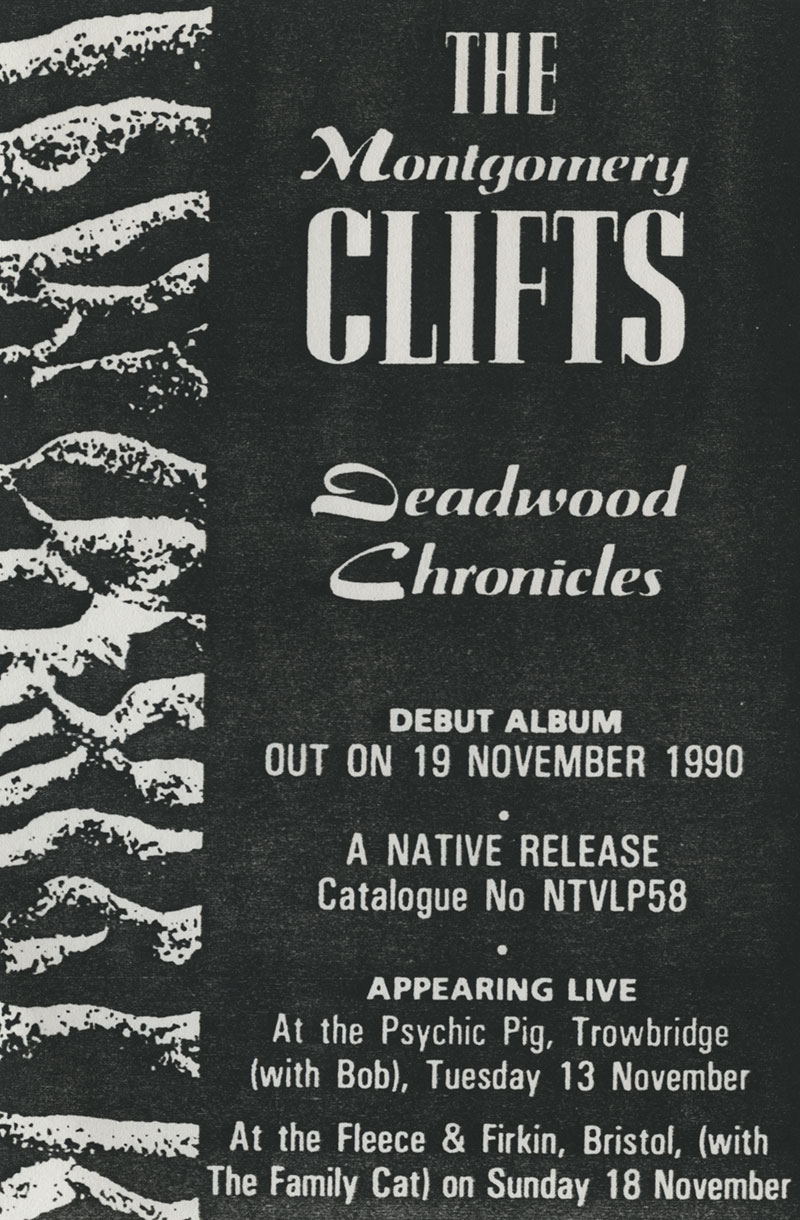 Album flyer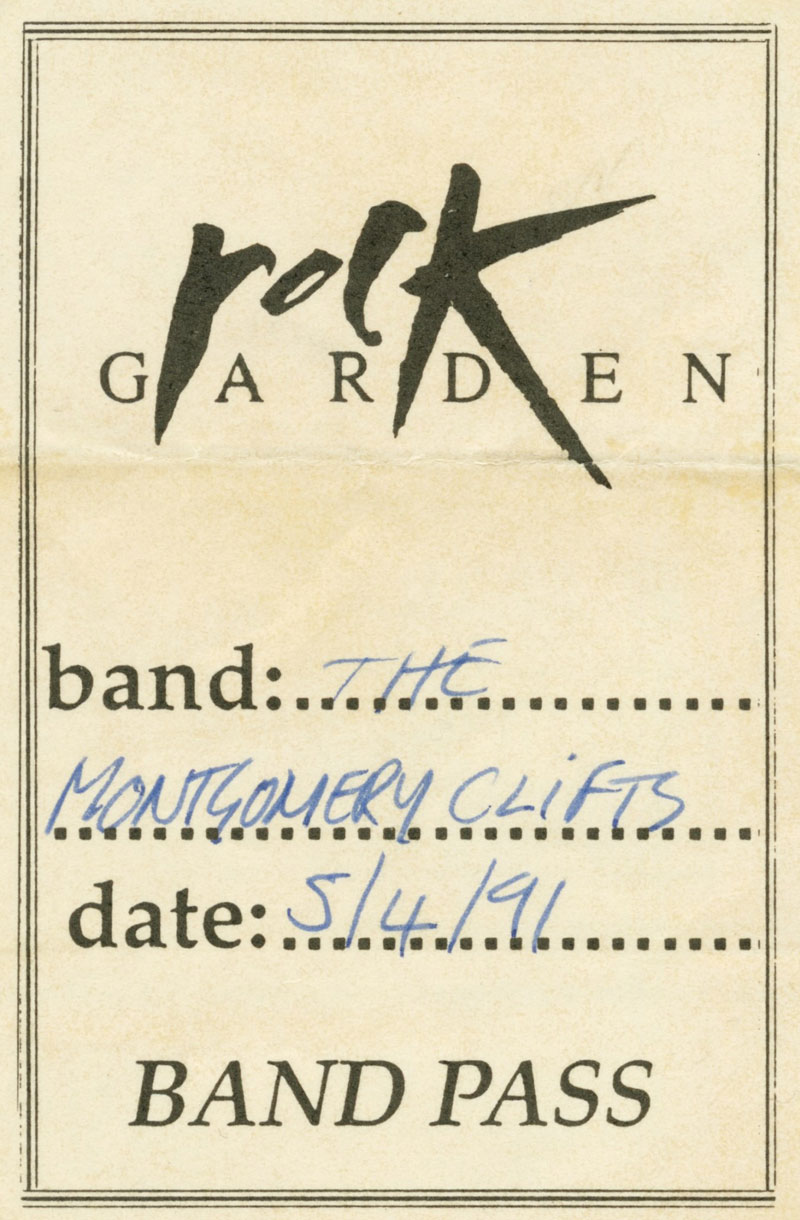 Rock Garden, April 1991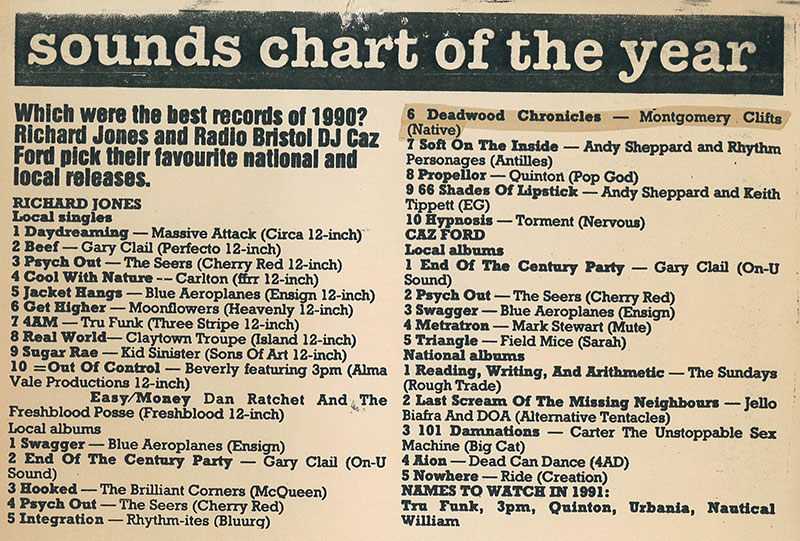 Local radio chart of the year
Album reviews
| | | |
| --- | --- | --- |
| Venue Magazine, Nov 1990 | NME, Jan 1991 | Gary Crowley, Melody Maker, Jan 1991 |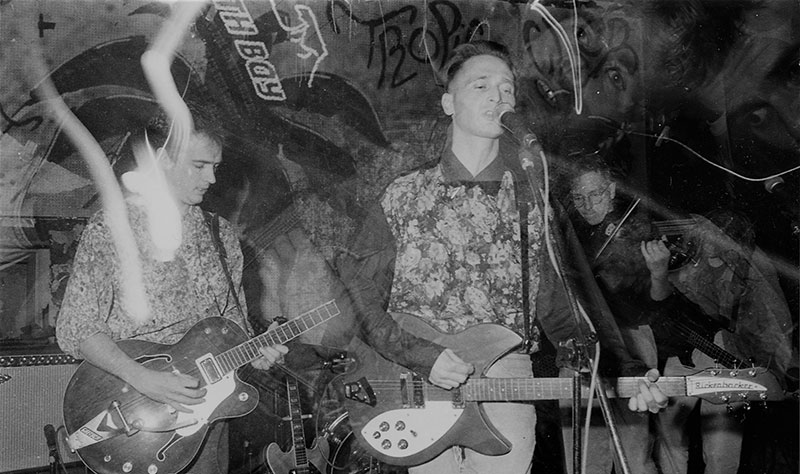 The Montys at the Tropic Club (reprinted kind permission Paul Bevan © 1989)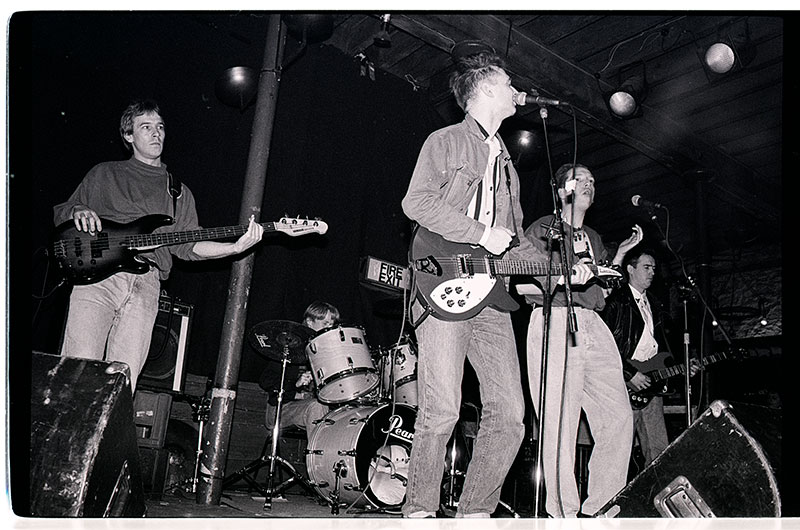 The Montys at the Fleece and Firkin (reprinted kind permission Chris Rydlewski © 1991)
Venue magazine article and live reviews