The directors
All I WantARC158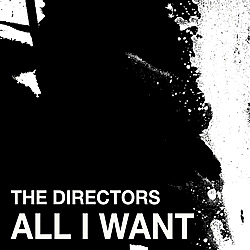 Featured Track

All I Want
What You've Got
Showcase
What You've Got
All I Want
Something New
I Want You
Songs I Know
New Toys
Tunnel Vision
Phone Call Coming
Don't Call Me
Don't Ever Say
City Mile
Ready to Go
Carousel
Games We Play
New Toys
The Directors were formed in the autumn of 1978 by Dave Masters and Richard Jacobs. The line up was completed by long time friends Mark Roberts and John Simpson.
The audience reaction to their first gig at The Bear, Hotwells in November 1978 showed their formula worked well. With John and Mark providing a strident drum and bass foundation, Richard's tightly fluent lead guitar breaks and Dave's fresh vocal style, they quickly established a reputation as a live band that delivered an energetic and unpretentious brand of danceable power pop.
1979 was the golden year of live performances for the original line up. The Directors played a large number of venues, including the Bristol University Rag Ball and Ashton Court Festival.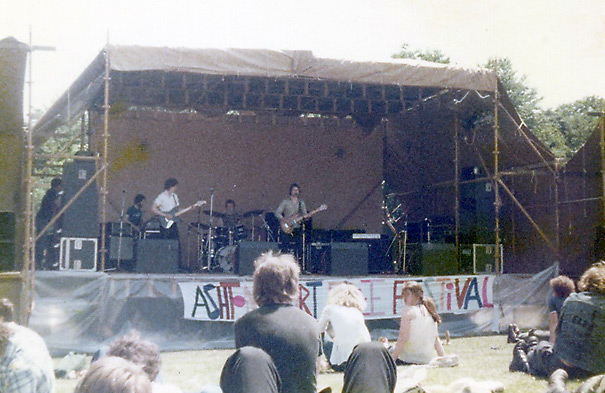 The opportunity to record 'What you've got' for the classic compilation album Avon Calling, led Melody Maker to describe the band as 'Bushy Tailed Mods' in the album's review. The band was never sure what that actually meant but were happy to take it as a positive endorsement of their earnest, melodic style.
Mark Roberts left in 1980 and the Directors went into SAM studios to search for a deeper, heavier sound. They never re emerged to perform live again. A succession of line up changes prevented a full set coming together. But with Steve Street, former bassist with The Europeans, working with them, and the addition, in the studio at least, of female vocalist Jayne Brett, the band produced some hauntingly powerful material.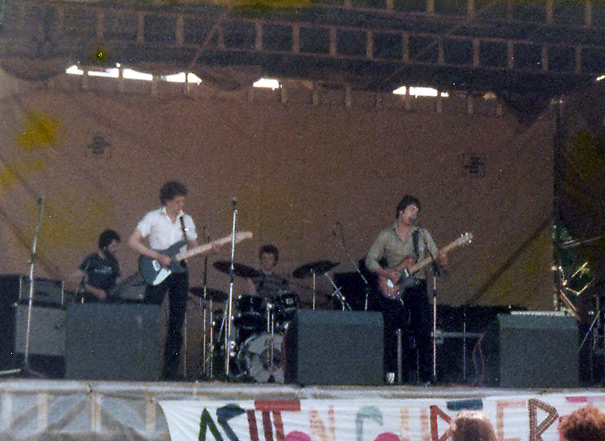 The Directors finally broke up in March 1982. Both Dave Masters and Richard Jacobs have worked with other musicians on various projects and John Simpson was a prolific live performer with several bands through the 1980s.
Dave Masters May 2010
Tracks recorded by Steve Street 1980-1983
Mastered by Steve Street May 2010