Paul Sandrone
I'm Alone ARC215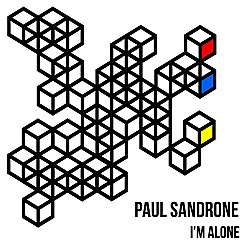 I'm Alone

Started out as a 14 year old supporting The Jam with his first band Out of Order. After they split formed Thin Air and recorded countless demos at SAM Studios in Bristol funded by his manager George Leonards who also managed Naked Eyes.
When a record deal didn't materialise Paul formed Pola, another great songwriting partnership with John Tuff. Alas hundreds of songs later and this incrediby talented individual still didn't have a deal.
Paul moved to Brighton and formed Rassia signing to Polydor in the 90's and now is playing in the follow up Mummers.